Neurological Physiotherapy
Neurological Physiotherapy is an area of Physiotherapy that focuses on the treatment of individuals with neurological conditions.
Neurological conditions are disorders that affect the function of the brain, spinal cord and nerves.
Damage to the central nervous system, including the brain and spinal cord results in the messages from your brain being confused or not being able to reach the affected parts of the body. This can result in loss of movement, lost or changed sensation, uncoordinated movement, weak muscles or muscles that don't work at all or tight muscles or spasticity. There can also be spasms and tremors.
Neurological conditions that are treated by neurological physiotherapy include:
Stroke
Head injury
Spinal cord injuries
MS ( multiple Sclerosis)
Parkinson's
CP ( cerebral palsy)
MD ( motor neurone disease)
Neurological physiotherapy can help to improve symptoms such as loss of arm/hand function, loss of leg and foot function, poor balance, spasticity or tight muscles, pain and walking.
Treatment starts with a detailed and comprehensive assessment to establish individual needs and goals.
Treatment aims at improving the message pathways from the brain to the limbs or by making new pathways. Neuroplasticity is the process that enables your brain to renew these pathways and this is dependent on making specific repetitive movements.
My Physiotherapist has a unique way of dealing with her patients. She first and foremost has the skill required to help solve their problems and has an interested, inquisitive and open mind. She also expresses a great deal of care.
I just wanted to say thank you for all your help with my recovery from my knee ligament injury. I am now back playing football properly and have today been told I have been selected for the Island Games Ladies Football Squad, so after a long and difficult time out, all the hard work has paid off. My knee is feeling pretty good and I'm continuing with strengthening exercises all the time.
Due to having received an impeccable standard of treatment and professional service I would feel it wise for someone requiring a physiotherapist or help with pain to seriously consider visiting PhysioCare for assistance
I walked into the clinic in pain and bent over and emerged much more relaxed, standing and walking upright and in much less discomfort. Not only did my physiotherapist treat me with a great deal of care and understanding, she also restored my confidence.
welcome to physiocare & sports injury clinic
we're a recognised provider for most major health insurance companies:
We accept cover from Bupa, Axa PP, WPA, Aviva, Simply Health and Nuffield Health, if you have any questions about how insurance can help with your treatment, contact us using the form below!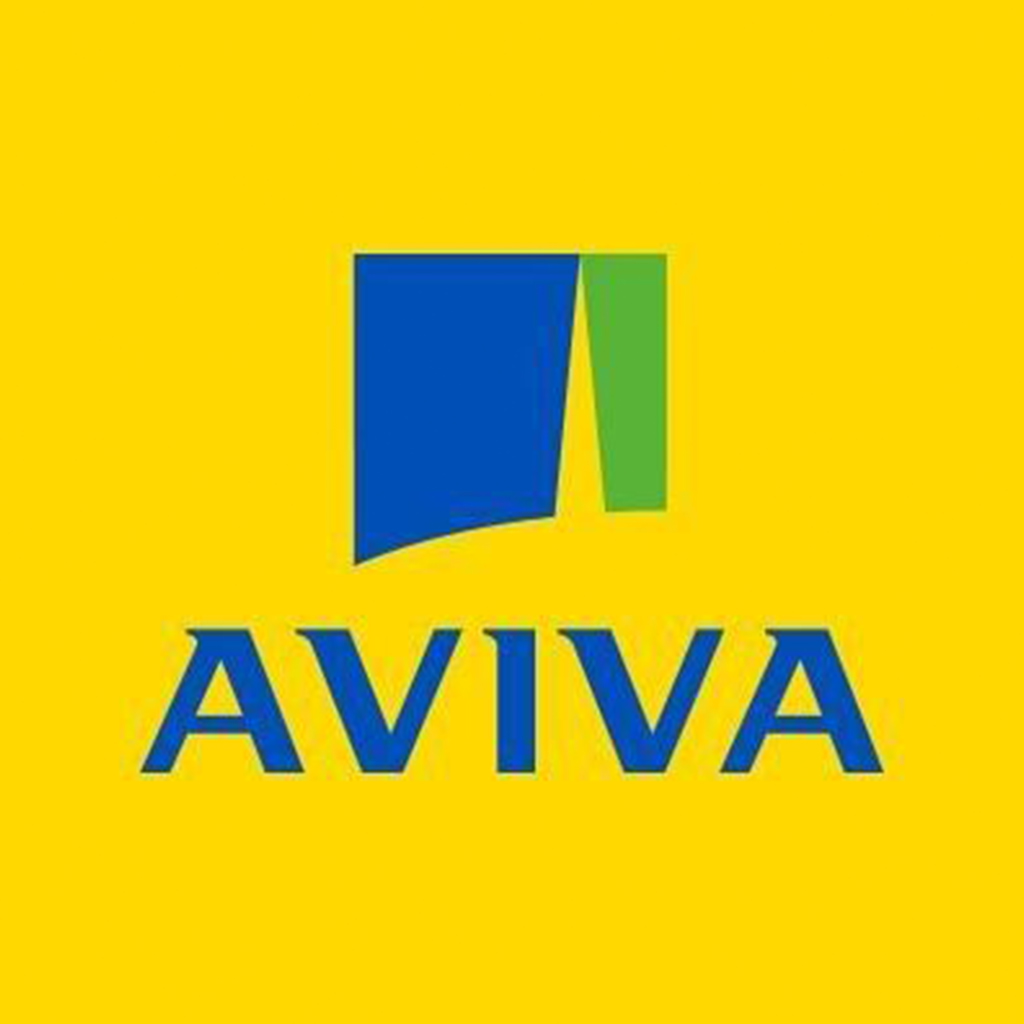 Ryde
102 George Street, PO33 2JE
Cowes
12 Ward Avenue,
PO31 8AY
01983 812576
Our Reception is open 8.30 am to 4.30 pm on Tuesdays, Wednesdays and Thursdays.
Outside of these times our Practice Manager is working from home so please do leave a message, as it will get sent to her email. Alternatively you can send a direct email to:
manager@physio-care.com
Or via fax on:
01983 568196
Don't forget you can book appointments online, please click below.
For all other enquiries please use the following form and we'll be in touch with you asap!