welcome to physiocare & sports injury clinic
we treat all musculoskeletal conditions, as well as neurological, respiratory, gynaecological & vestibular conditions.
Our Chartered Physiotherapists each have areas of special interest within physiotherapy and when booking your appointment our Practice Manager, Rachel Bartlett, will ask specific questions to enable her to place you with the most suitable practitioner for your particular problem.
Hands-on therapy methods to help you feel better and get you moving.
Pilates is designed to help build core strength, but also develop balance, flexibility & core stability
Therapy used to help in the treatment of chronic tendon and soft tissues conditions.
Research has shown that 70% of people gain relief from pain with acupuncture.
Sports & Remedial massage treatments to get you back to fitness as soon as possible
Re-education services that can greatly improve your health & reduce spinal pain.
We have a designated Physiotherapist who is able to visit clients at home. 
we won't keep you waiting
don't wait weeks for an nhs appointment, book now and be seen within days
We have a 24 hour, 7 day-a-week telephone booking service. Our aim is to give excellent care, great customer service and to treat each of our patients as individuals, providing unique programmes and tailor-made treatments to suit your specific needs.
My Physiotherapist has a unique way of dealing with her patients. She first and foremost has the skill required to help solve their problems and has an interested, inquisitive and open mind. She also expresses a great deal of care.
I just wanted to say thank you for all your help with my recovery from my knee ligament injury. I am now back playing football properly and have today been told I have been selected for the Island Games Ladies Football Squad, so after a long and difficult time out, all the hard work has paid off. My knee is feeling pretty good and I'm continuing with strengthening exercises all the time.
Due to having received an impeccable standard of treatment and professional service I would feel it wise for someone requiring a physiotherapist or help with pain to seriously consider visiting PhysioCare for assistance
I walked into the clinic in pain and bent over and emerged much more relaxed, standing and walking upright and in much less discomfort. Not only did my physiotherapist treat me with a great deal of care and understanding, she also restored my confidence.
welcome to physiocare & sports injury clinic
we're a recognised provider for most major health insurance companies:
We accept cover from Bupa, Axa PP, WPA, Aviva, Simply Health and Nuffield Health, if you have any questions about how insurance can help with your treatment, contact us using the form below!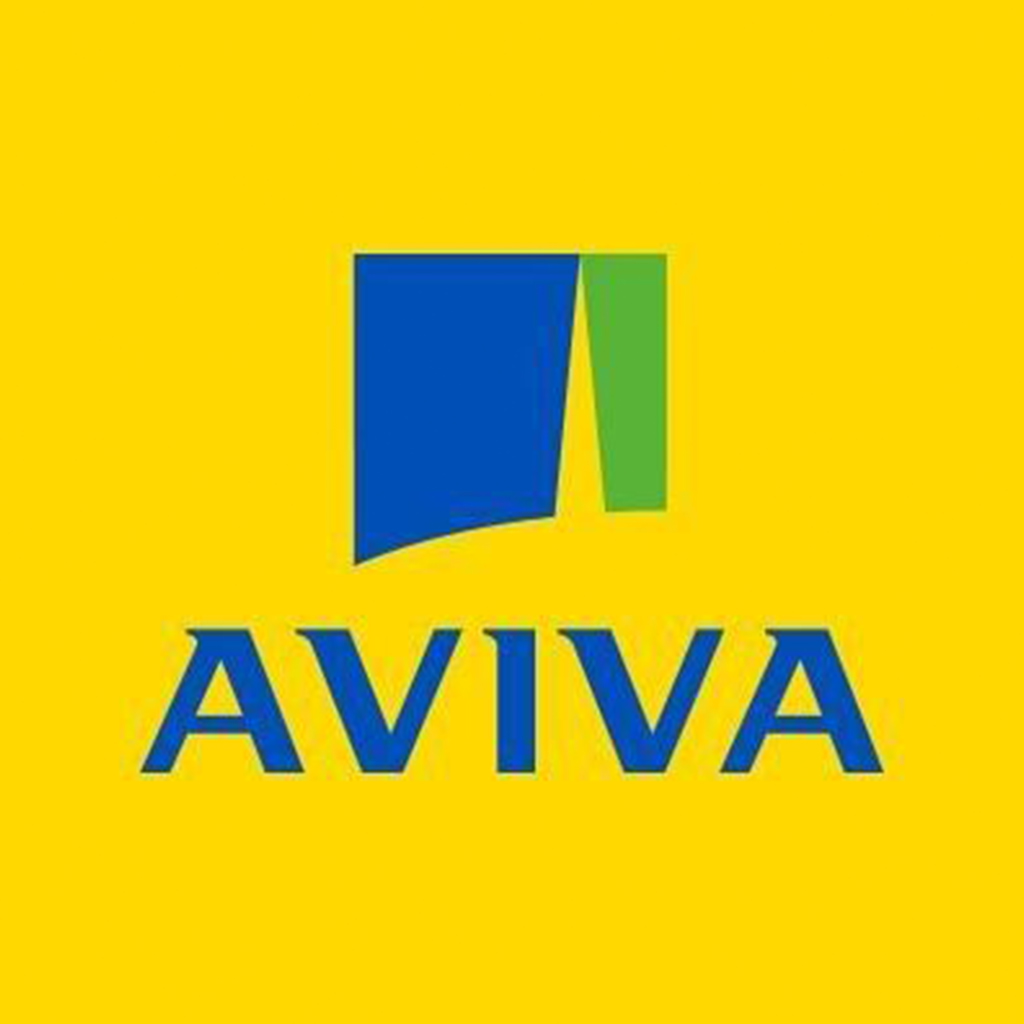 Ryde
102 George St
Ryde
PO33 2JE
Mon - Fri
(Variable Hours)
From 8:30am – 5pm
Gurnard
The Island Wellbeing Centre
Gurnard Pines
Cockleton Ln
Cowes
PO31 8QE
Thursdays
From 8:30am – 5pm
Cowes
12 Ward Ave
Cowes
PO31 8AY
Mon & Thurs
(Variable Hours)
Newport
Orchard House,
189 Fairlee Road,
PO30 2EP
Tues & Thurs
From 8:30am – 4:30pm
OUR GURNARD AND NEWPORT CLINICS ARE TEMPORARY CLOSED DUE TO COVID 19
Ryde
102 George Street, PO33 2JE
Cowes
12 Ward Avenue,
PO31 8AY
Gurnard
Healthwell Clinic,
Gurnard Pines, Cockleton Lane,
PO31 8QE
Newport
Orchard House.
189 Fairlee Road,
PO30 2EP
01983 812576
Call us anytime at our 24/7 telephone reception service & enquiry line.
Alternatively we can be reached via email on:
manager@physio-care.com
Or via fax on:
01983 568196
For all other enquiries please use the following form and we'll be in touch with you asap!