look after yourself and reap the rewards in later life
At PhysioCare we believe that prevention is better than cure, particularly as the average lifespan is rising all the time! Look after yourself now and reap the rewards of a healthier, higher quality life in later years, especially if you are already feeling a few aches and pains, have an old injury that is likely to flare up or participate in sports.
Our Chartered Physiotherapists (HCPC & CSP registered) cover a wide range of specialities and our experienced Practice Manager will ensure you see the right member of our team quickly.
A sprained ankle is a commonly encountered traumatic lesion seen in our clinics. Not treated correctly and it can lead to a chronic and persistent condition and likely recurrence. Other problems of the foot and ankle are often attributed to faulty bio-mechanics which can lead to the body adapting and causing other problems in the lower limb and spine. PhysioCare are able to assess and give specific exercises to treat and prevent recurrence of ankle injuries. Treatment may include, but is not limited to, acupuncture, ultrasound, deep tissue massage and interferential.
There are many types of injuries that are associated with the fingers and thumb, from sprains to fractures, and all can be painful and limiting. Sometimes post-fracture there is stiffness and acupuncture may be recommended by one our team. Alternatively if you are suffering with a sprain then we can show you various techniques at home to help yourself, for example taping.
We are able to treat a variety of neurological conditions, for example Parkinson's Disease, MS and stroke. Two of our physiotherapists are Bobath trained which is a form of specialised treatment for neurological problems.
There is a lot that physiotherapy can do to help alleviate the pain and symptoms associated with arthritis, so don't suffer in silence. By using a number of techniques and creating an individual exercise plan for you to follow at home, we aim to maximise the quality of your life, teach you to self-manage your symptoms and can even improve your walking via gait assessment.
Hip pain can be due to various causes, for example, general wear, a pulled muscle or a sprain of the deep ligaments. Physiotherapy can help settle the symptoms and give advice for exercises to be done at home and in the gym.
Cartilage cushions the ends of the bones and allows free and easy movement. As it deteriorates the joints can become stiff and painful. Our physiotherapists are trained to be able to devise a specific exercise programme for you to do at home to prevent the joints stiffening any further and help reduce your present symptoms.
Bad back pain is often caused by every day activities involving poor postures, for example sitting at the computer, gardening or lifting. The vast majority of our patients respond very well to treatment and many people only require one appointment as they are able to self-manage their condition once they know the do's and don'ts of looking after your back. Click on our information leaflets below to view our Do's and Don'ts.
Knee pain can range from arthritis pain to a sprain or a twisting injury to the knee structures. There are various tests and assessment tools that we can use to determine where the source of pain is likely to originate from, and from there we can effectively advise you on further treatment and self management.
Patellofemoral pain is the medical term used when pain occurs at the front of the knee, around the patella (kneecap), without signs of any damage or other problems in the knee joint. It responds well to treatment and usually gets better with physiotherapy and exercises. You may need to adjust your training programme if you do a lot of sport, but our specialists can advise.
Frozen shoulder (sometimes called adhesive capsulitis) is a condition where a shoulder becomes painful and stiff and movements become reduced, sometimes completely 'frozen'. Without treatment, symptoms usually go but this may take up to 2-3 years. Various treatments may ease pain and improve the movement of the shoulder.
musculo-skeletal problems
This term refers to joint (bony) and muscle problems and is a very common source of pain. Most joint, muscle or tendon pain can be treated by our Physiotherapy team e.g. frozen shoulder, back pain, tendonitis, plantar fasiitis, pelvic girdle pain… the list is endless! Office workers often at workstations all day can present with musculoskeletal problems. Our team are able to do ergonomic assessments and give advice as well as treat the problems.
Plantar fasciitis is a strong band of tissue (like a ligament) that stretches from your heel to your middle foot bones and supports the arch of your foot. It acts as a shock-absorber but can become very painful when it becomes inflamed. Treatment will speed up recovery and prevent further injury.
See how Shockwave can help you
Golfer's elbow is characterised by pain and tenderness over the inner side of the elbow which radiates into the forearm and is aggravated by using the affected muscles for every day tasks such as picking up objects, shaking hands and opening jars. Physiotherapy can help alleviate symptoms by deep tissue massage, exercises and advice on a splint for home use and for work.
See how Shockwave can help you
Neck pain can occur at any age and may follow a trauma such as whiplash, or be attributed to awkward postures at work or a poor sleeping position. Local pain around the neck may also include other symptoms such as pins and needs down the arm into the hand. At the assessment appointment, the physiotherapist will ask lots of questions to form a complete history of the spinal joints and will also look at all spinal movements to decide on an appropriate plan of treatment to help alleviate the problem. Treatment for neck pain normally comprises exercise rehabilitation and manual therapy. However, depending on the diagnosis, treatments may also include acupuncture, ultrasound, deep tissue massage and/or interferential.
My Physiotherapist has a unique way of dealing with her patients. She first and foremost has the skill required to help solve their problems and has an interested, inquisitive and open mind. She also expresses a great deal of care.
I just wanted to say thank you for all your help with my recovery from my knee ligament injury. I am now back playing football properly and have today been told I have been selected for the Island Games Ladies Football Squad, so after a long and difficult time out, all the hard work has paid off. My knee is feeling pretty good and I'm continuing with strengthening exercises all the time.
Due to having received an impeccable standard of treatment and professional service I would feel it wise for someone requiring a physiotherapist or help with pain to seriously consider visiting PhysioCare for assistance
I walked into the clinic in pain and bent over and emerged much more relaxed, standing and walking upright and in much less discomfort. Not only did my physiotherapist treat me with a great deal of care and understanding, she also restored my confidence.
welcome to physiocare & sports injury clinic
we're a recognised provider for most major health insurance companies:
We accept cover from Bupa, Axa PP, WPA, Aviva, Simply Health and Nuffield Health, if you have any questions about how insurance can help with your treatment, contact us using the form below!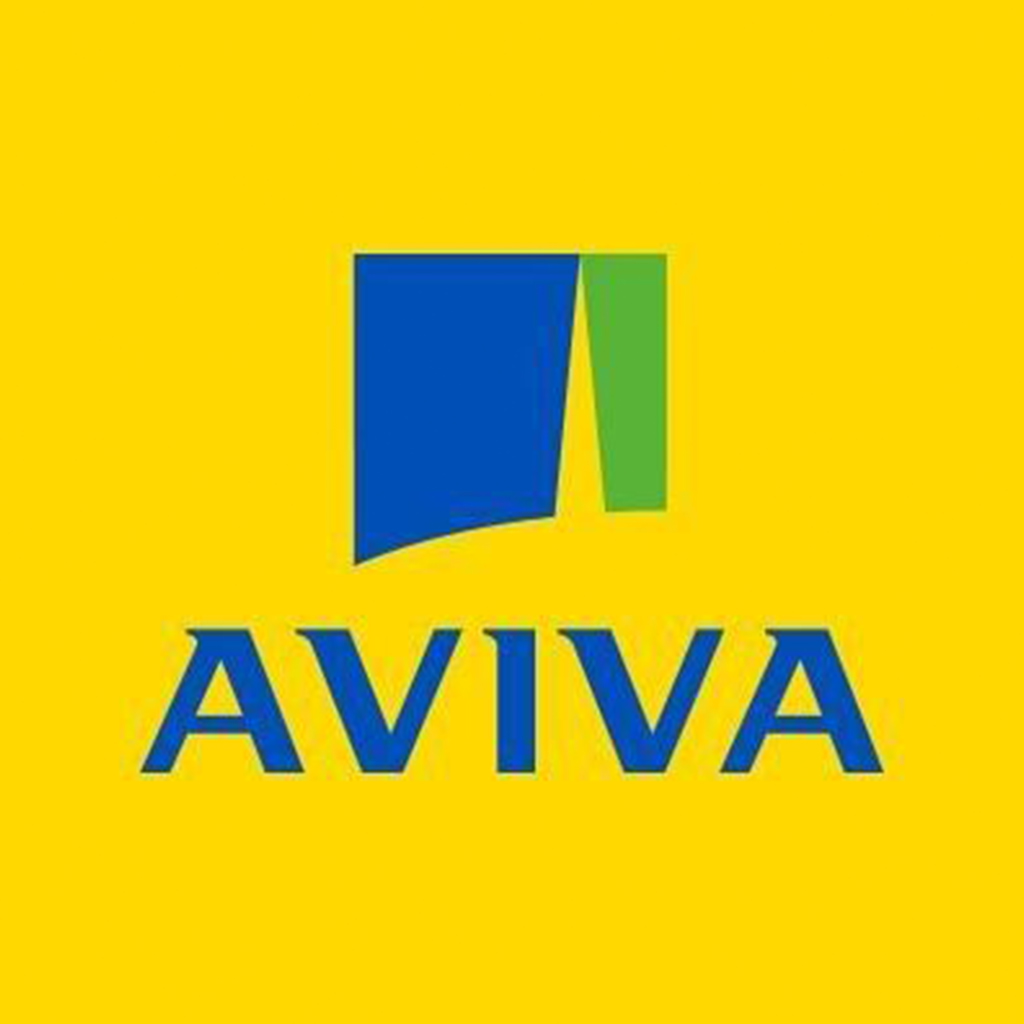 Ryde
102 George Street, PO33 2JE
Cowes
12 Ward Avenue,
PO31 8AY
01983 812576
Our Reception is open 8.30 am to 4.30 pm on Tuesdays, Wednesdays and Thursdays.
Outside of these times our Practice Manager is working from home so please do leave a message, as it will get sent to her email. Alternatively you can send a direct email to:
manager@physio-care.com
Or via fax on:
01983 568196
Don't forget you can book appointments online, please click below.
For all other enquiries please use the following form and we'll be in touch with you asap!